Posted by Russell Gibbons on 16th Mar 2020
Easter is a wonderful time of year, and when we celebrate it with out pets, it's even better!
The times are certainly volatile at the moment..... I don't think anyone can deny that!

The great thing is that there is still loads of good stuff in the world.....
AND Easter is one of those things!!!
Another one is our pets and how good they make us feel!!!!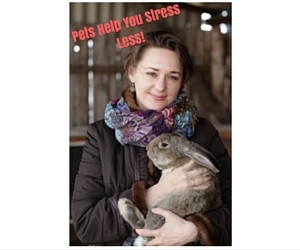 Being positive is very important especially in a time like this..... and our pets can really help with our emotions and our feelings.
So be sure to focus on them in this crazy time and take your mind of the issues at hand...... In fact, focus on the upcoming Easter Period..... It's still going to be fun.....
The team at Huds and Toke are doing their best to keep positive and to keep providing awesome products for our Huds and Toke Family Members....
Remember, everything we make is Australian Made and nothing is imported.....
That means nothing is coming from overseas and everything is Australian made and healthy.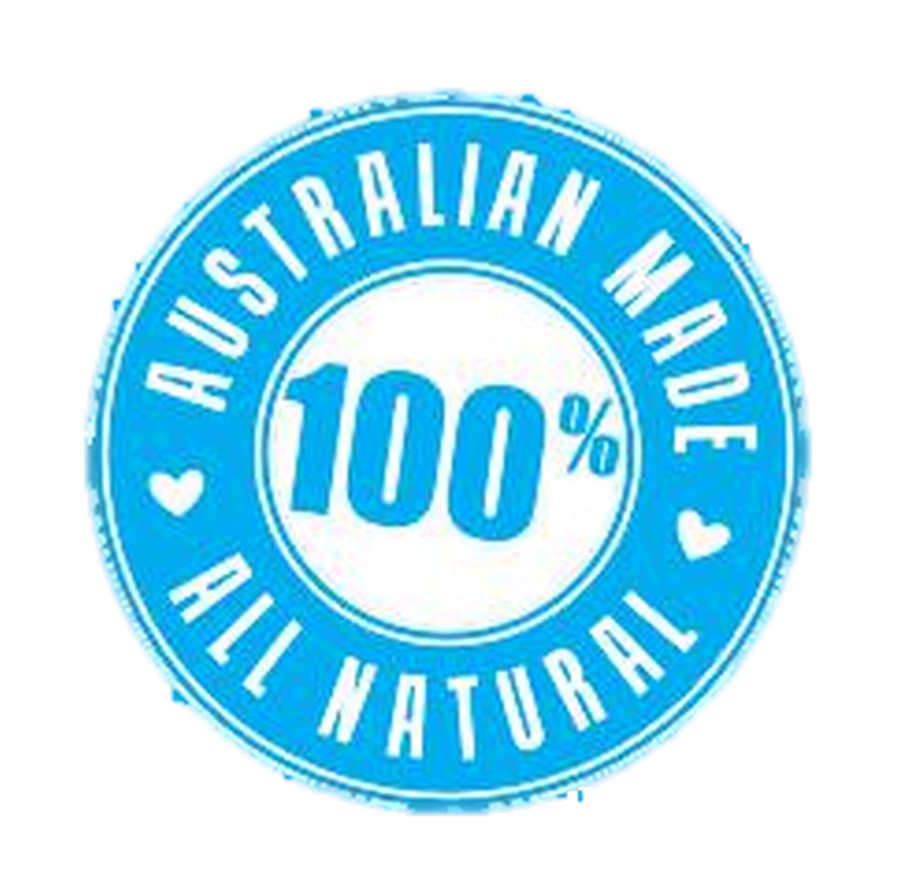 Plus, there has never been a more pressing need to support Australian businesses..... Like you, our team are doing their best to keep centred and calm.....
And we all appreciate your support at this time!
We'll keep creating awesome products to make you smile and enjoy time with your fur babies.....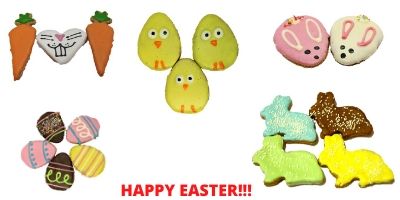 With Easter coming fast, go and check out the Easter Products we have designed for this year, place those orders and then take plenty of photos and share them with us on our socials.....
@hudsandtoke
#hudsandtokefamily
The more you share your positive vibes, the more we all get to see the great things in life!!!!
Thank-you for your support...... Please take care, stay well, and find joy in your pets.....
All the best from the team @ Huds and Toke.