Posted by Russell Gibbons on 1st Apr 2021
HAPPY EASTER TO EVERYONE AND THEIR PETS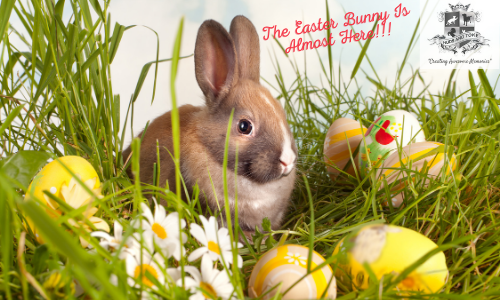 The entire team at Huds and Toke want to wish everyone a wonderful Easter.
Thank-you for your support.
It means a lot, and we are honored to be part of your family through your pets and look forward to releasing more amazing Pet Treats after we have had a well deserved few days off!
Please stay safe, enjoy your time off and take the opportunity to relax.....
Remember, Chocolate is deadly to your dogs, so make sure you are careful with any Easter Eggs which the Easter Bunny might leave you around the house!
Happy Easter once again and don't forget to tag us into all your photos on our socials so we can see the amazing adventures you get up to with your pets over Easter.
@Hudsandtoke
#Hudsandtokefamily