Posted by Russell Gibbons on 29th Jun 2021
YOUR PETS CAN HELP KEEP YOU POSITIVE DURING LOCK-DOWNS..... OR AT ANYTIME REALLY!!!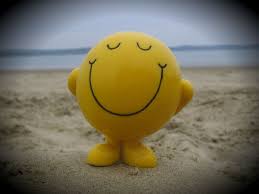 The Lock-Down feeling is now upon many of us around the country again.
Whilst not all of us are in Lock-Down, for those who are, please stay positive and keep doing the right thing.
For those of us who are lucky enough not to be directly affected by these "Outbreaks", please spare a moment to consider those of us who it is directly affecting.
At the very least, take a moment to be grateful.
Remember, this will end and life keeps going.
Our pets are the best reminders of this and are super important to keeping us positive during this difficult time.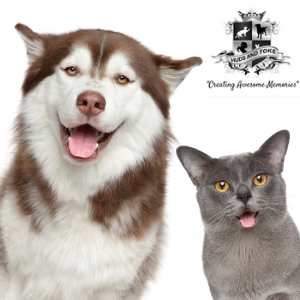 The team here at Huds and Toke are still open and creating amazing products for you and your pets.
Why not take this opportunity to enjoy some precious time with our pets whilst it's forced upon us.....
If you need some groovy, fun, pet treats to help with spending time with those fur babies, get in contact here, and we can get it delivered to you.
GOOD LUCK. STAY SAFE. STAY POSITIVE.
All the best from the team @ Huds and Toke and stay in touch with us on our socials.
@hudsandtoke
#Hudsandtokefamily