Huds and Toke Pet Treats Achieve World Class Food Safety Accreditation.
Recently, the team at Huds and Toke Pet Treats have achieved an exciting milestone. We have achieved an International Food Safety Accreditation.
To be precise, we achieved HACCP Certification.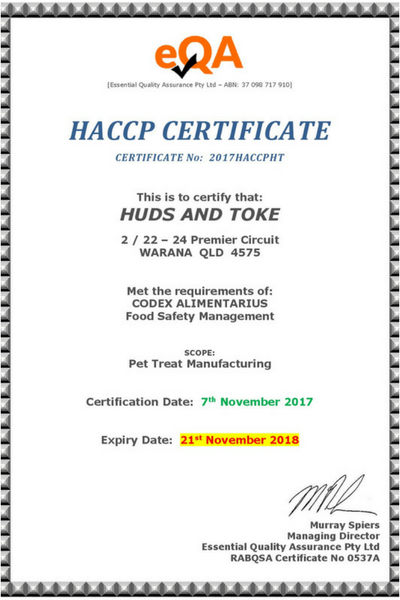 So what does that mean to you???
Well, HACCP stands for Hazard Analysis Critical Control Point.
It is a methodology in risk Management which is internationally recognised and used by the food and consumables industry to maintain acceptable risk levels for food safety reasons.
Our HACCP Accreditation meets the international requirements of CODEX ALIMENTARIUS, which is recognised by the World Trade Organisation (WTO).
Codex Alimentarius "is the international food standards setting body established by the United Nation's Food and Agriculture Organization and World Health Organization. Codex develops international food standards, guidelines and codes of practice for an international food code that contributes to the safety, quality and fairness of food trade."
Now that we have achieved this accreditation, in order to keep it, we get audited yearly by a professional HACCP Auditor such as the guys from eQA, to ensure we are keeping to the standards which it ensures.
Essentially, this all means one thing!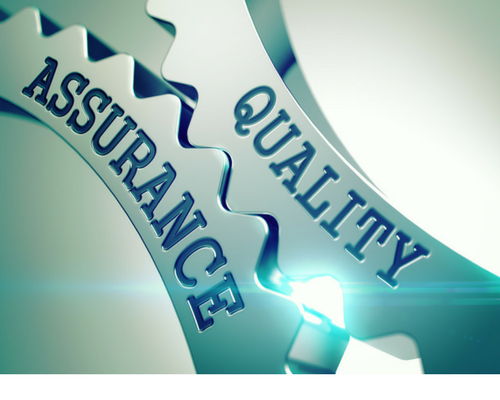 Confidence!
Confidence that Huds and Toke comply to an international standard of production when creating your Gourmet Dog Treats and Horse Treats, and any Pet Treats for that matter.
Confidence that the Team at Huds and Toke take every care to ensure our products are world class.
Confidence that our products are made in an internationally accredited facility with world class processes.
It means that you can be confident that Huds and Toke is delivering you an extremely high quality product.
The team at Huds and Toke take great pride in what we do and we are super proud to have this accreditation.
Sooo, feel confident that the products you are choosing are indeed absolutely world class!
So next time you are thinking about choice of Dog Treats, or Horse Treats, or any Pet Treats for that matter, ask yourself if that company has made the same effort as Huds and Toke and are they Food Safe Accredited?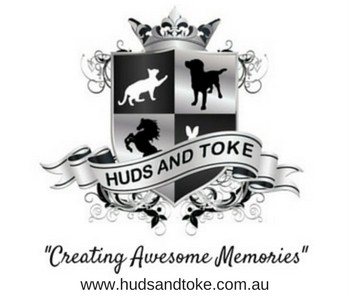 PS: Please feel free to post a review on one of these review sites…….we appreciate the thought and it all helps. Thanks.