VALENTINES DAY IS FAST APPROACHING!!!!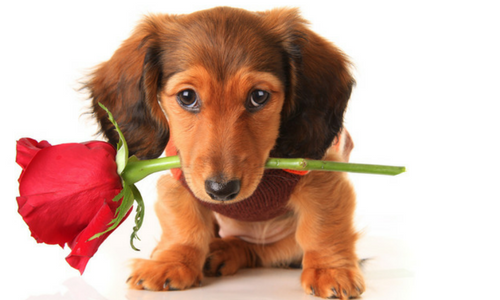 VALENTINES DAY





IS ALMOST HERE

SO DON'T FORGET YOU KNOW WHO!!!
AND Huds and Toke want to GIVE YOU A GIFT for being part of our family!
(see the bottom of the page)
It tends to sneak up soooo quickly.....and perhaps catch a few of us off our guard?

Or maybe it's just me?

Regardless, the guys at Huds and Toke have made some amazing Valentine Day Dog Treats.

Check them out here!

We have some new Gourmet Pet Treats to show you, plus the good old trusted ones as well. Here are just some of the photos of them:
We also have a heap of NEW GOURMET DOG TREATS now available!!! (Click this link to see them)

One of our favourites is the all new EMOJI TREAT!!!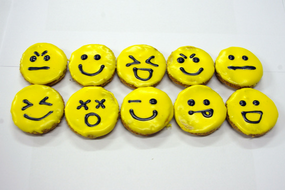 And we want to GIVE YOU A FREE EMOJI treat for every order in February!!!

So get those Orders in and we'll get them out to you in time for Valentines Day with your little present!!!

Thanks for your support from all the Team @ Huds and Toke.
#Hudsandtokefamily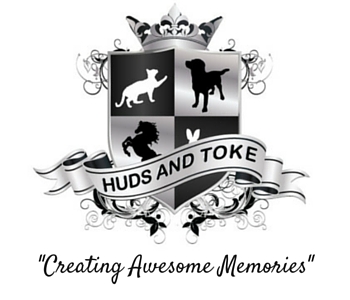 PS: Please feel free to post a review on one of these review sites…….we appreciate the thought and it all helps. Thanks.