Posted by Russell Gibbons on 26th Oct 2016
We put heaps of pride into each one so you can "Create Awesome Memories" with your best friend.
Why not celebrate their special occasion like we do......with a party and cake!!!! A Puppy Party that is!
Contact us to find out more about our Birthday Cake Dog Treats, and all other Pet Treats we create, for that matter.
Made with our NO Melt Frosting so that you receive it looking fantastic.
From the team at Huds and Toke.
#Hudsandtokefamily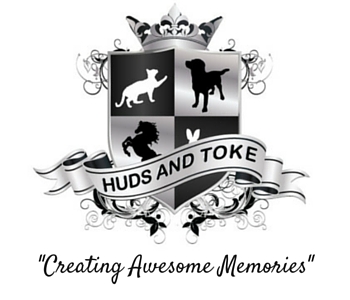 PS: Please feel free to post a review on one of these review sites…….we appreciate the thought and it all helps. Thanks.