Posted by Russell Gibbons on 11th Dec 2019
Thinking about what to get your loved ones and friends for Christmas is always hard..... Why not try getting them some Awesome Huds and Toke Christmas Dog Treats and Christmas Horse Treats for something different???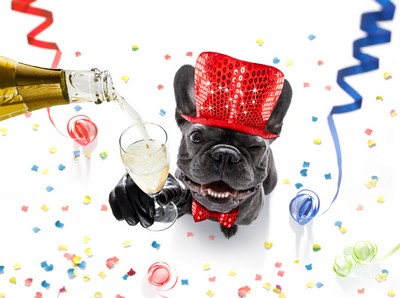 It's that time of year when we are all starting to think about what presents we want to give each other.....
Not as easy as it sounds though!
Some people seemingly have everything..... and others don't want anything!!!
This seems strange, however a gift to someone for their Pet is an awesome Option worth considering!
People love their animals, and those of us who think of them as a major part of their family love nothing more than to see them lick their lips with anticipation and wag those tails with delight, or nuzzle into us with complete affection....
If you think about the experience of happiness as a gift, then a Christmas Pet Treat is the means in which you will see your loved ones face light up with absolute joy when they get a gift like this which, in-fact, gives their pet so much joy!
Need I say more???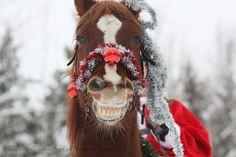 Those of you who love animals know the feeling....... Those of you who don't, but have someone special who does love pets, then trust me...... giving them this experience as a gift will put you on top of the present giving pile!!!
We, at Huds and Toke, have developed special Dog Treats and Horse Treats designed specifically for Christmas.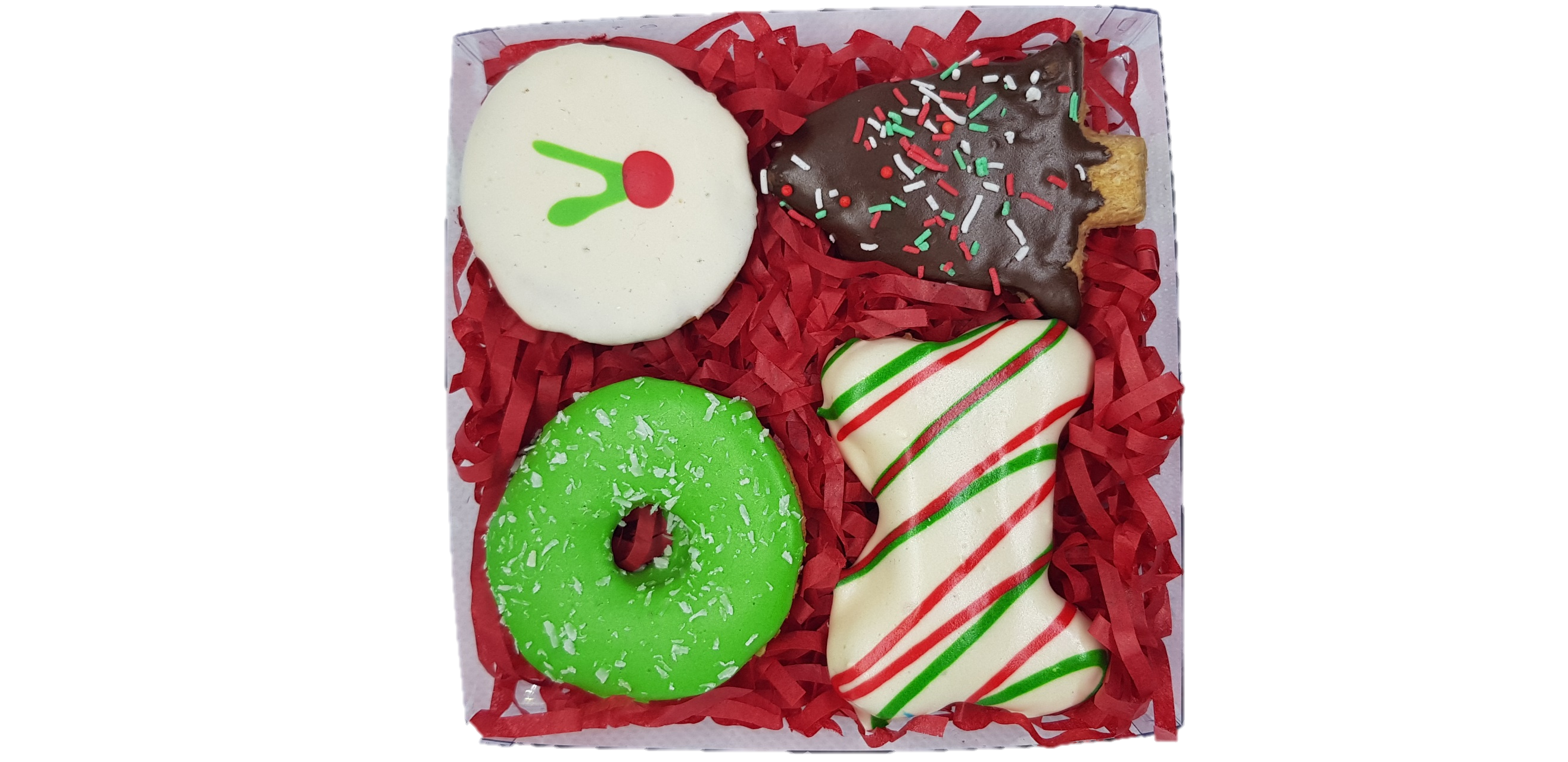 Here are some reasons why you should give Huds and Toke Christmas Pet Treats as presents:
Pet People care for their pets more than anything else......

Our Pets Love to be part of the festivities.

It's a unique present idea.

It's a positive gift idea.

Huds and Toke Pet Treats are designed specifically for the animal they are designed for.

Our Dog Treats and Horse Treats are healthy.

They make great photos to share on Social Media over the Christmas period to show what a great time you are having to your family and friends..... Tag us in.... and we'll try and give you a shout-out.

Huds and Toke Pet Treats DO NOT have any artificial Preservatives or Flavours.

Pets LOVE these products.

These Pet Treats will make you look cool!!!

They are a super fun present to give.

Includes the whole family..... animals included......

Makes you, the present giver, feel awesome.

It's the magical gift of experience...... experience with yours, or someone you care about, pet....

It shows how much you care about that person and their life.

It's simply and Awesome Present.

They look Great.

100% Australian Made.

Safe for your pets.....

Even Santa give his Reindeer Huds and Toke Horse Treats..... he he he.......
The list goes on and on....... All jokes aside..... Huds and Toke Christmas Pet Treats are simply a unique, positive, gift idea which shows how much you care to anyone who has a pet.....
In-fact, it doesn't have to be just for Christmas.... They are a great present for anytime during the year at all!!!
In conclusion, go get some Huds and Toke Christmas Dog Treats and/or Christmas Horse Treats and have an awesome festive season...... Make sure you tag us in on our socials as well....
@hudsandtoke
#hudsandtokefamily