Posted by Katrina Thorpe; Russell Gibbons on 19th Sep 2019
Having a Dog Birthday Party or Throwing a Puppy Party???
We all know about throwing an epic birthday party for humans, but have you ever thought to have a party for your furr baby?
It's becoming a really popular thing...... And here's why!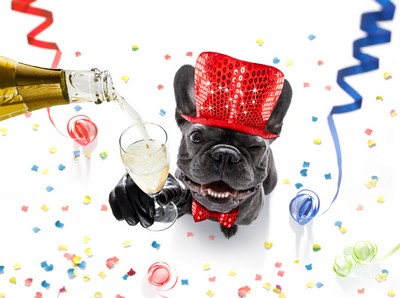 1. It gets you socialising with other People as well as their Pets.
That's right, it's not all about your puppy..... But lets face it, pet people are pet people and those of us with pets love hanging out with others who have pets....
Pets bring us together....... Therefore, what better way to spend a day than with people who have similar interests to ourselves....
When you throw a Puppy Party, you get other like minded people together and it's heaps of fun which is good for us Pet Parents as much as it is for our pets.....


2. Its a Great Excuse to Socialise our Dogs!
We all know the importance of getting our dogs well socialised with other dogs, and other humans for that matter.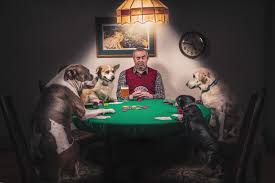 Going to the local dog park is one thing....... But throwing a Doggy Birthday Party is way more fun.... Plus you get to control the crowd with people you actually know!
From there, you can get your dog used to playing and dealing with other puppies, of your choosing, whilst at the same time, feeling comfortable around those people whom attend.....
Feeling comfortable is important and our dogs pick up on our stress, or lack of, and thus respond accordingly.....
So the chances of a well socialised dog is greater.
3. Celebrate the Fun Things In Life!
Life can be super stressy..... Throwing something fun like a Doggy Birthday Party is like a holiday without being a holiday....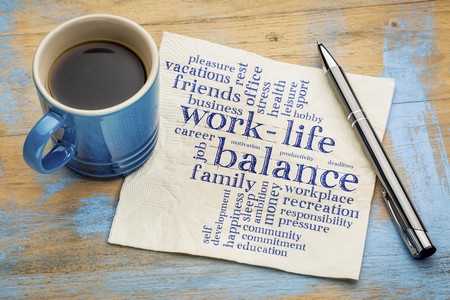 It's a really light hearted way to take your mind off the stresses of reality and just become present in the moment with yours, and your friends, puppies.....
What a way to relax....
4. Create Awesome Memories with your Pet!
Hosting a Dog Birthday Party will stay in your mind for ages...... You will remember the day for a long time....and what a nice memory to have.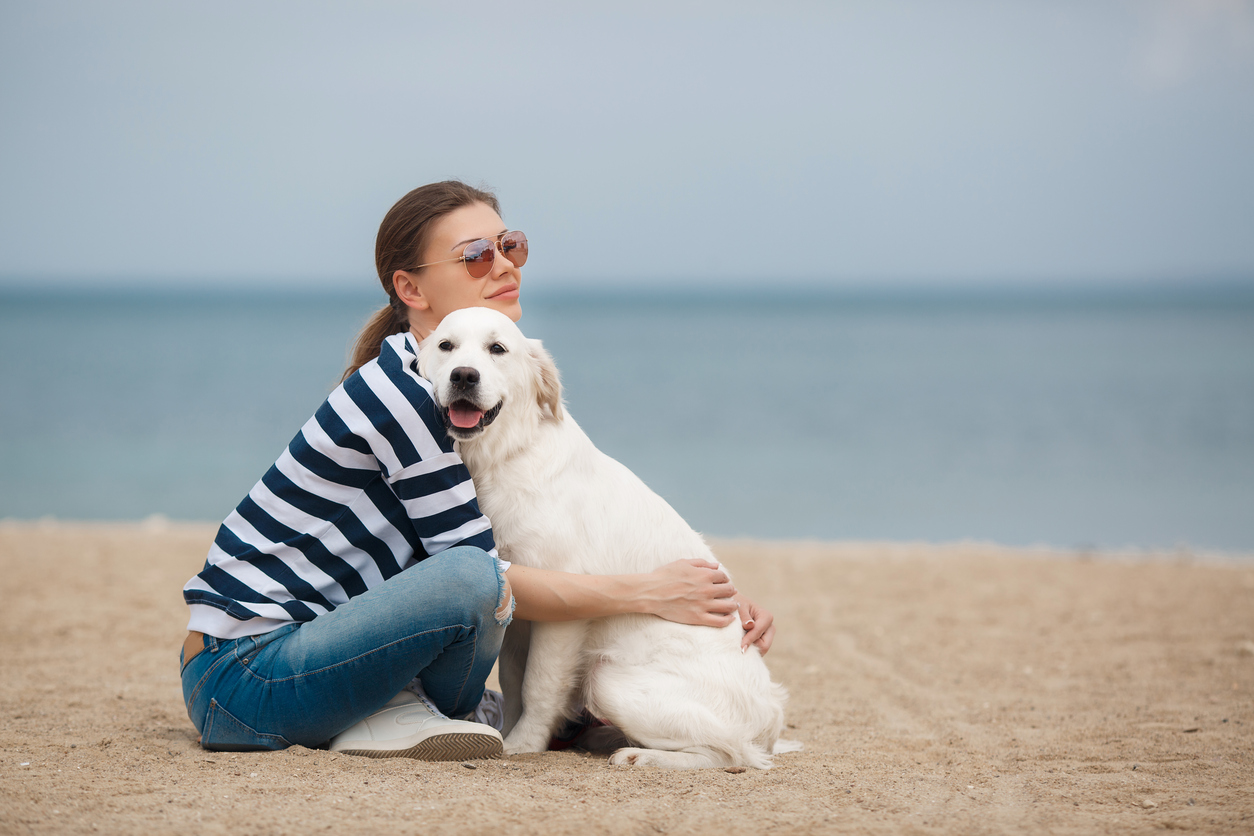 Also, you'll get a heap of awesome photos, share them on your socials (hopefully you share them with us @hudsandtoke), and everyone who attends will have similar memories......
What a great thing to do for yourself, your puppy and for your friends!!!
Huds and Toke can help you out with all the things you need to get the party going!
OK, So How Do You Host a Puppy Party?
A.
First, you need to come up with a list of attendees.
It is important to remember that not all dogs are social butterfly's and not all dogs enjoy many dogs in a small space. You will need to be cautious of this when deciding who will come to the party.
Your Dog, Your Responsibility Rule!
You need to make sure that all the dogs parents know, that their dog is their responsibility. Be clear on this from the outset!
B.

You then need to pick a Venue.
There are a number of options here which include:
Make sure that there is enough room and there is a place to set up for all the activities of the day.
You also need to be conscious of the area that you are having the party. You need to allow for plenty of room for all the doggos,
Ensure that there is enough space for everyone to have some 'them time' if required.
This is an easy option. Your Puppy is comfortable in it's own environment, plus you have everything you need at your finger tips.
This could be a coffee shop, Restaurant or hiring a professional venue..... Just be sure to ask how many dogs they are allowed to have.
C. Set The Rules
This is an important step. If you are up-front with your expectations of others, then you are more likely going to have an awesome experience.
Some rules you could consider putting on the invite are:
Your Dog, Your responsibility!
If a dog is nervous, or prone to fight, they stay on leash.
Owners are responsible for their puppies POO....... So they need to bring poo bags.....
Owners are responsible for their own dog's behaviour..... You are not a Dog Sitting Service.
DO NOT bring chocolate for the party..... Unless it is for the humans of course....
You are responsible for you own dogs diet...... How much they eat is up to the owner.... Not the host!
You CAN bring presents!!!!
.Of course, these a simple guides but if you are clear from the beginning, then the expectations are set and the day will run smoothly.
Once you have decided on who is coming and where you are having the party, you can hand out the invitations.


D. Next, you need to order your Huds and Toke Party Goodies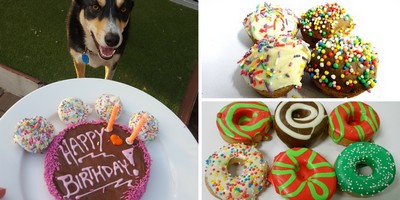 The Huds and Toke range caters for all things Party especially the Puppy Birthday Cake.
These come in Carob and Yoghurt and can be personalised to have your dog's name and year of birth on them. It is important to order this in advance with plenty of time before the birthday party.
Then pick out some yummy Huds and Toke Gourmet Treats to have to give out to the party guests.
Make sure to check that there aren't any food allergies.
We suggest some favourites like Ice-Creams, Strawberry Stripes, Mutt Muffins, Donuts and Fairy Bread, to name a few.
If you are thinking about doing doggy treat bags, to give out to all your attendees, add some yummy Huds and Toke goodies!
On the big day, make sure you put up decorations, set up the party food and also arrange some fun activities (like Hide and Seek or Agility Races). You can have prizes to give out to the winners as well.
Make sure to take plenty of photos and be sure to tag us so we can see all the fun @hudsandtoke.
Most importantly, make sure you all have fun and create some awesome memories.
Thanks so much for keeping up with the Huds and Toke family!
We'll keep you updated on our shenanigans with a new blog post coming out soon.
Make sure you follow our social media handles, so you can keep up-to-date with special promos, competitions, and giveaways.
Until next time,
Lots of love,
The Huds and Toke Family
@hudsandtoke
#hudsandtokefamily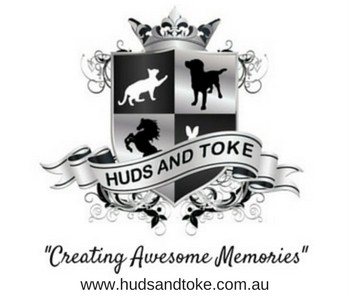 PS: Please feel free to post a review on one of these review sites…….we appreciate the thought and it all helps. Thanks.