Posted by Russell Gibbons on 12th Jul 2017
Horses have a Birthday coming up........So why not throw a Pony Party with some amazing Horse Treats to celebrate???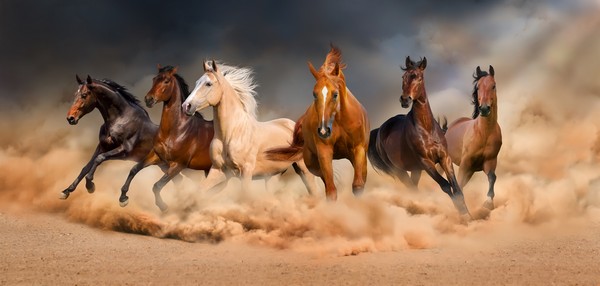 If you want your ponies to celebrate with enthusiasm....... and come galloping to the party........ The answer is simple!
Celebrate your Horses Birthday for the whole Month of August with Huds and Toke Horse Treats and Horse Birthday Cake....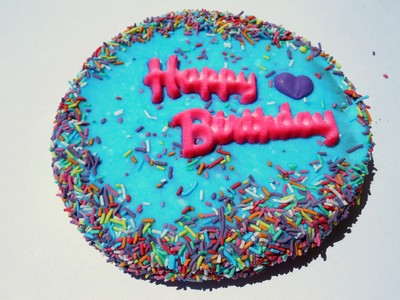 In fact, why not celebrate with a Pony Party???
We all know that the month of August is the official Horse and Pony Birthday month......so why not embrace it and celebrate with Gusto?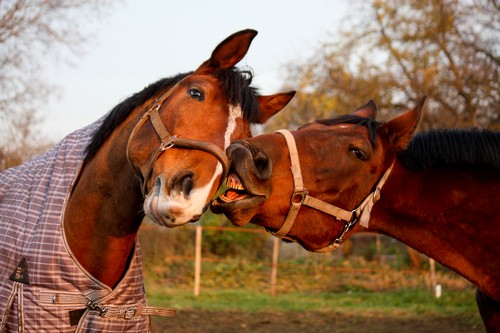 Our ponies love a good party as much as any of us.
But don't just celebrate with a Birthday cake; ensure you add in a few other goodies as well such as
Some Magical Unicorns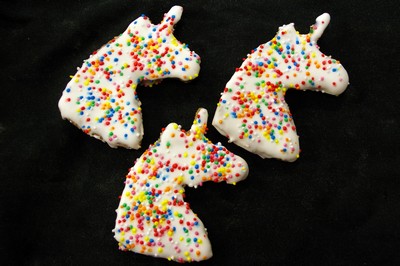 Plus some Carrot Cookies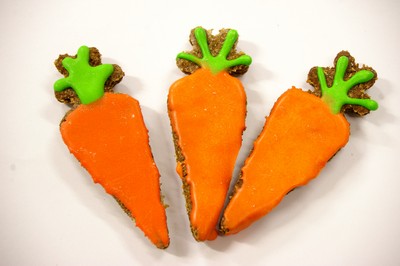 And why not a bag of Horse Bix

as well........just to make sure you have enough for every pony at the party!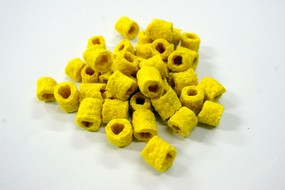 Look, lets face it, we all love having a bit of fun. And we are not different to our animals in a lot of respect. We love socialising just like they do...... so why not lighten things up and throuw a crazy Pony Party just for the fun of it.
Remember, horses also have other friends.......so be sure to cater for them as well!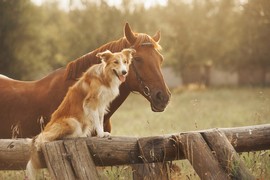 Have a great week and remember to start planning those Pony Parties.
August will be soon upon us and we want to see heaps of photos on our socials about all the frivolities and excitments that happens around birthday parties.......
So make sure you tag us in so we can be part of the celebrations
@hudsandtoke
#hudsandtokefamily
All the best from the team @ Huds and Toke.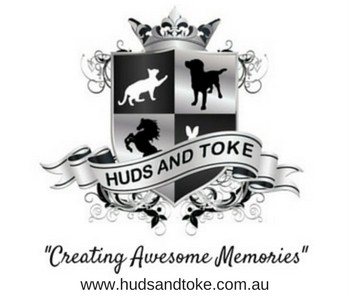 PS: Please feel free to post a review on one of these review sites…….we appreciate the thought and it all helps. Thanks.