Posted by Russell Gibbons on 1st Jul 2022
Puppy Parties, and Pony Parties, are becoming very popular.....
Here are Five reasons why!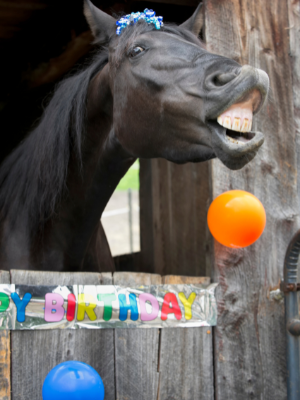 1. Gets your pets socialising
A Puppy Party, or a Pony Party is a wonderful excuse to get your pets socialising with other pets. Given how important it is to have well mannered and well behaved pets in public now, this is a great event to improve on those social skills we all need in order to have confidence in our pets when out in public.
Of course, there are all the other training methods you do, however a Pet Party is just one awesome way to keep that going.
Plus, our pets love the company of other dogs or horses. It gives them positive stimulation and they will be so happy because of it.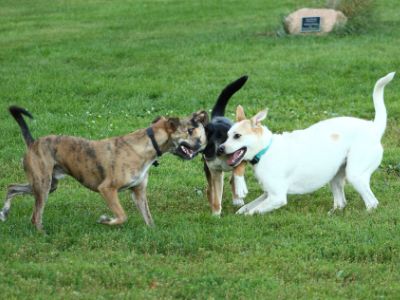 Of course, you will need to know How to Host a Puppy Party...... however we shall get to that a bit later!
2. Gets You Socialising with your friends
Life can be so busy at the moment and it's easy to forget the simple things and how great they make us feel.
This includes simply hanging out with some like minded friends.
A Pet Birthday Party is the perfect excuse to get a few of you together and enjoying each others company.
A simple occasion such as this is a really positive way of meeting your friends somewhere with their pets and will make you feel great as well as your pets.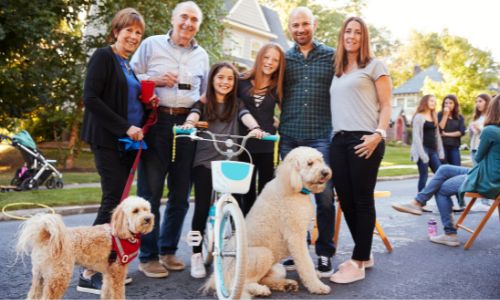 3. It makes a great gift in itself.
There are two ways of looking at this point.
Firstly, you could host a Pet Birthday Party for a friend whom you know loves their pet. Simply find out the birthday of that persons pet by asking and then organise a Puppy Party as a gift to that person.
It is such a wonderful gift to do for someone and their pets.
Secondly, the effort of hosting a Pet Birthday Party, whilst easy, will be really appreciated by those you invite.
You might even start a movement where you all start reciprocating and the next thing you know you have a wonderful social life based around going to various pet parties.
What ever the case, it will be heaps of fun, heaps of adventure and heaps of good vibes for both you, your pets as well as those whom are invited to attend.
Thirdly, Birthday Party themed Dog Treats and Horse Treats are a fantastic gift for someone who has everything... Consider the Dog Treat Gift Box as a great gift or even the Puppy Party Pack just as an example.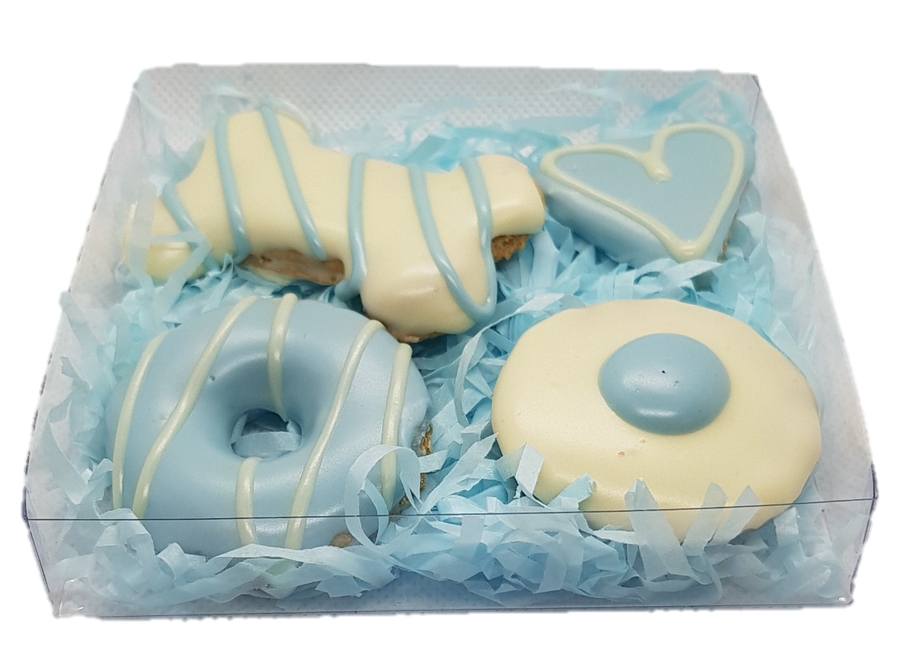 4. It Gets You and Your Friends Outside
Such an occasion gets you and your friends outside and using the parks and other places you deem worthy for a celebration.
Getting outside is something that is so good for the soul of both us and our pets.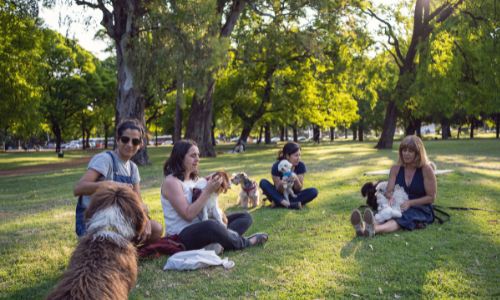 5. It Creates Awesome memories with your Pets
It's such a wonderfully fun, positive and inspiring activity to take part in regardless whether you are the organiser or the attendee.
Both you and your pets will have am awesome time and the opportunity to bond with them and create awesome memories is great.
Of course, you need to choose amazing looking products which are designed specifically for your pets..... plus get some tasty treats for the humans as well......
The best way to keep these Awesome Memories close to your heart is to take a heap of happy snaps, Photos, of your pets, those whom attend and of course, selfie moments with your pets!
The best Pet Treats for such an occasion are created by the Artisans at Huds and Toke.
To make things simple, choose a Puppy Birthday Party Dog Treat Pack as well as a Party Accessory Pack….. this will include all the essentials and make it easy for you.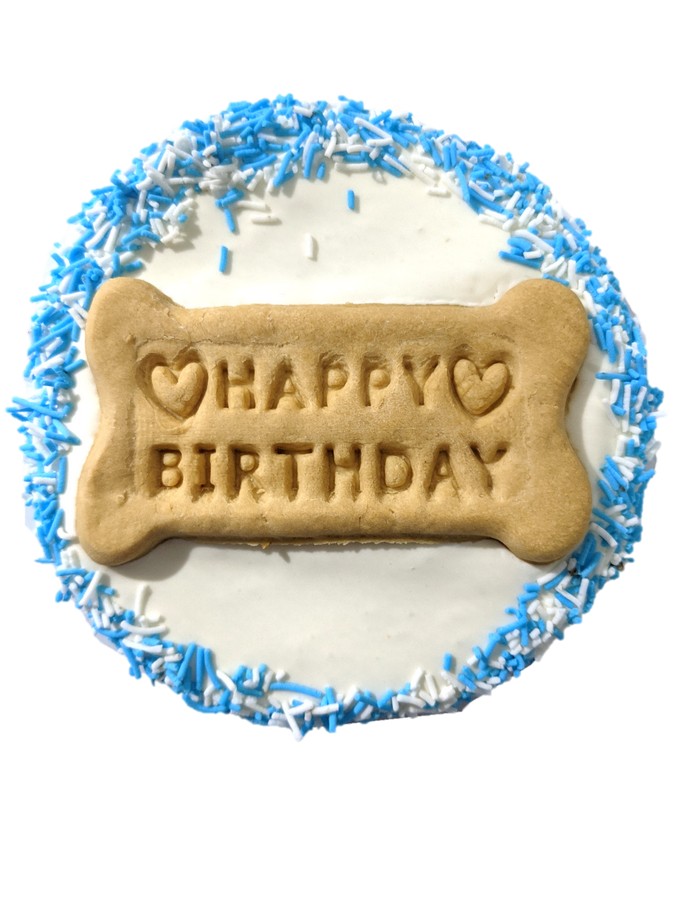 Some of the best products we find our clients enjoy are our famous Puppy Birthday Cakes as well as our Happy Birthday Bones and our Small Dog B'Day Bones.
On top of this, you need to include in your party some Doggie Crackles (made with Carob of course), Puppy Ice Cream Cookies, and some Little Doggy Doughnuts as well.
Plus, a party wouldn't be a party without some Party Hats, bow Ties and Bandannas……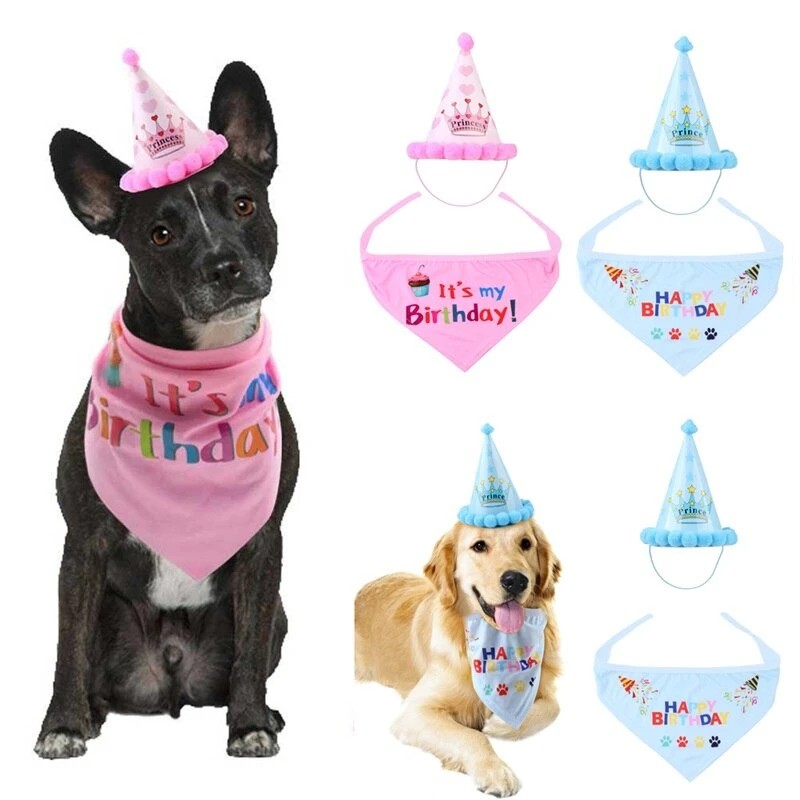 Now that you know Why to host a Pet Birthday Party, and what to have in the way of Pet Products and Pet Treats at this party, now you need to know How to Host a Pet Birthday Party! Check out this article where you get an overview of the subject by experts from around the world.
Essentially though, there are four main things to consider
1. Create and Invite list. Decide who you are going to have and how many!
2. Select a venue. If it's outside, make sure you consider the weather etc...
3. Ensure to Set the Rules.
Rules of the Pets Birthday Party are really important.
4. Buy your Huds and Toke Pet Treats

for the party and don't forget the Drinks and Treats for your human attendees.... you don't want them to go hungry or thirsty either!!!
Thank-you for your support. Have a successful Pet Birthday Party and please share us all your photos of the special day via our socials.
All the best from the entire Huds and Toke Gourmet Pet Treat team.
@Hudsandtoke
#Hudsandtokefamily