Posted by Russell Gibbons on 26th Aug 2020
International Dog Day is on every year on the 26th August.
This date is becoming an important date in our calendars as it is a day where us as humans actively thank, and celebrate, the companionship and support our Pet Dogs, or all breeds, provide us.
It's a day to encourage those of us who are thinking about dog ownership, and those of us whom want to expand their puppy family, to consider adoption or rescue services as an option!
International Dog Day is celebrated around the world!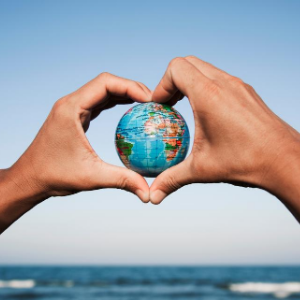 This event first started in the USA and is supported by a great many dog rights organisations, such as the International Fund For Animal Welfare (IFAW), who use this date to call for an improvement in living conditions for dogs all over the world.
It has even been written into legislation in the city of New York just to show you how serious this event has become...
So what should we do on International Dog Day?
1. Organise a Puppy Party?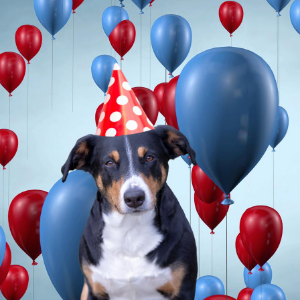 Even if it falls on a week day, you could organise a time for the closest weekend to meet with your buddies and hold a puppy party with all the goodies one would expect at a party.
Remember to take a moment to think about all the good work our dogs do for us as well as honour those service dogs in all walks of life and how many of us could get by without them!
Of course, the team at Huds and Toke have plenty of suggestions for the goodies at your party!
Our range of Dog Treats and Puppy Treats and Small Dog Treats will satisfy any Puppy Party you consider holding and will look great in any photos you take!
2. Consider Adopting a Puppy?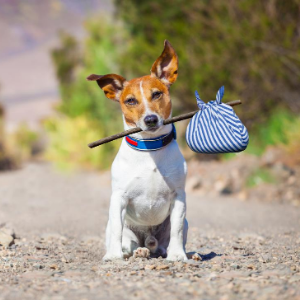 If you are considering adding to your family a fur baby, why not consider adopting a rescue dog from your local rescue shelter?
With COVID upon us, they may be a bit thin on the ground at the present, however, there are always dogs being rescued and a simple phone call could be the gift you actually needed.
These organisations are wonderful and you can pick up some lovely dogs of all ages whom all need a home.
3. Make a Donation to a local rescue shelter?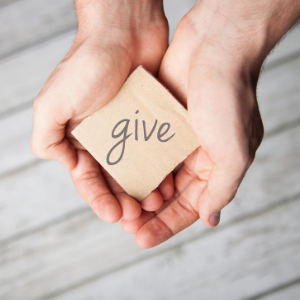 These organisations all run on donations by the public. Without them, there would be an untold amount of puppies and dogs suffering.
The volunteers who run, and work at, these institutions are amazing dog lovers dedicating their time to improving the lives of dogs in need.
Because of this, they need our help. So even if you don't own a dog, perhaps search your soul and consider donating some money, Food, Toys, Bedding, or your time, to help keep these business going.
It's really important!
4. Support business who do Donate to Dog Rescue Services or Dog Training Charities?
There are a wide variety of business who support all kinds of Charities for Dogs.
At Huds and Toke, for example, we actively support the Koala Detection Dogs, Smart Pups Assistance Dog, Our local Rescue Shelters, and a number of other Dog Charities around the country.
We do this in a number of ways. Quite often it is quite significant and more than an individual can do personally.
If you support business like Huds and Toke, it allows these businesses to continue supporting those organisations.
This means that even if you are unable to help directly, us businesses can continue to do it on your behalf!
5. Take your Dog out for some One-on-one time with it's family!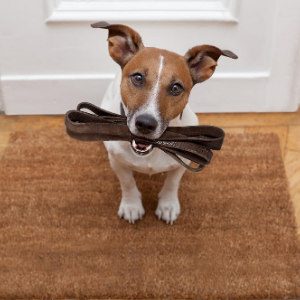 Perhaps go to your favorite park, the beach, or a big long walk around your neighborhood?
Spend time with your Fur Baby and appreciate the bond you have.
Throw a ball, Work on training some new tricks (with Dog Treats of course), or sit outside and give them a grooming and massage???
Apart from being totally relaxing for us, it will help create awesome memories with you and your pet whilst giveing them a wonderful time....
Whatever you do on International Dog Day, be sure to at least take a moment to recognise all that dogs contribute to our homes and to our society.
As always, the team and Huds and Toke are always here to help so feel free to contact us if you had any questions or ideas.
Thank-you for your support. Huds and Toke fully appreciates it.
Of course, please share your Dogs Day adventures with us on our socials.... We love seeing what our Huds and Toke Family, from all around the world, are up to!
@hudsandtoke
#Hudsandtoke family.
All the best from the team here @ Huds and Toke and Happy International Dogs Day.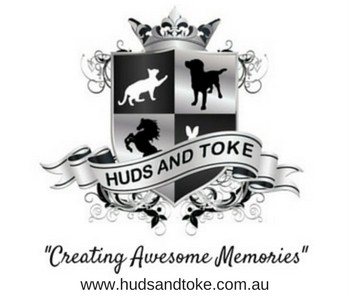 PS: Please give us a Google Review by following this link. It really helps.