Posted by Russell Gibbons on 15th Jun 2020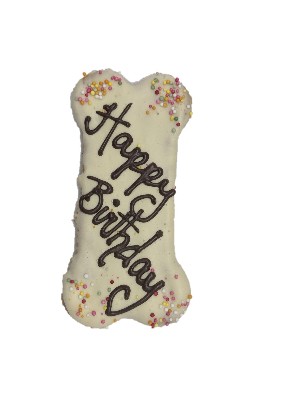 If you like your Doggy Birthday Cakes, then you'll love this even more!
Shaped like a large bone with Happy Birthday written on it, then decorated meticulously.
They look so good..... and they fit right in with any Puppy Party.
Very similar to the B'Day Bones just with a little more attention to detail.... These are fast becoming a very popular item to have at any Doggy Birthday Party.
These Happy Birthday Dog Treat Bone Cookies are the newest product in our exclusive Birthday range made specifically for dogs.
They look great in a photos as well... So you can share your awesome day with your friends on your socials.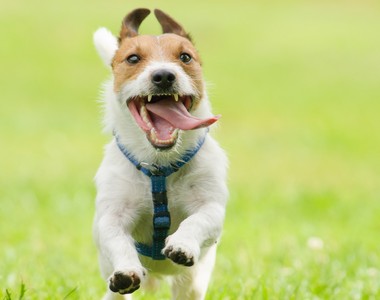 Once they see this Gourmet Dog Treat they will come running.... believe us..... Having these at your next Puppy Party will really set the tone and the fun will continue from there.
Go and try these from our store and have a great time at your next birthday with your puppy.
Thank-you for your support, and make sure you tag us in on our socials as well.... we love to see your adventures as well.
All the best from the team @ Huds and Toke.
@hudsandtoke
#Hudsandtokefamily