Posted by Russell Gibbons on 16th Jul 2020
AUGUST IS THE BIRTHDAY MONTH FOR HORSES AND PONIES IN AUSTRALIA.......


WHY NOT CELEBRATE WITH A PONY PARTY FOR SOMETHING FUN???
This sounds like a really kooky thing to do but in fact, it's awesome.... and easier than you think to organise.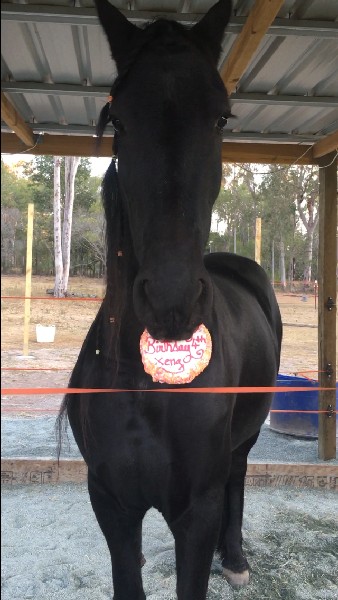 Check out on of our Huds and Toke Ambassadors celebrating their birthday with one of our Horse Treat Horse Birthday Cakes.
But why is August the Birthday Month for Horses?
In the Southern hemisphere it has been standardised to coincide with the start of the mating season for horses. Theoretically, the 1st of August is the time the weather starts warming up and Mares begin their breeding season.
Mares begin breeding in September and with a gestation period of 11 months, it means they start giving birth in the following August through to December.... Thus the choice of August 1.
The other reason is that is standardises ages for the racing industry and allows horses to be classed in age groups for races.... And thus, they can only begin racing at the age of 2.
So August is the official Birthday Month for all ponies in the Southern Hemisphere..... Therefore, it's the perfect excuse to have a Pony Party.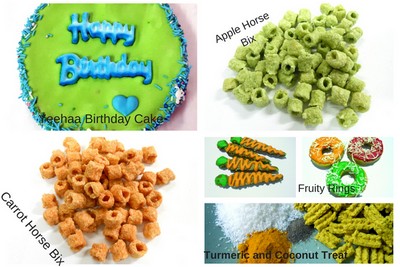 Why not get a Birthday Cake made specifically for your pony or some amazing Horse Treat Cookies crafted by the team here are Huds and Toke..... Check out what is on offer..... Of course, if your not sure, please just contact us and we can help you decide what is best for your Horse.
Just remember, 1st August is only for Horses in the Southern Hemisphere..... Our friends in the Northern Hemisphere have their Birthdays on the 1st January....
So they have to wait for their Pony Parties!!!!
We hope this might give you some cool ideas to do something fun with your Horses this August for their Birthdays!
Plus it has shed some light on why August!!!
Thank-you for your support..... it means a lot.
From the team here at Huds and Toke, go and create awesome memories with the ponies in your lives and share those adventures with us on our socials......
@hudsandtoke
#hudsandtokefamily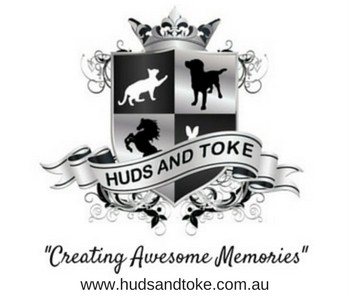 PS: PLEASE LEAVE US A REVIEW ON GOOGLE BY CLICKING HERE! IT REALLY HELPS.