Posted by Russell Gibbons on 14th Dec 2020
The team here at Huds and Toke Pet Treats have been running two epic competitions for the last several months..... The winners have now been drawn!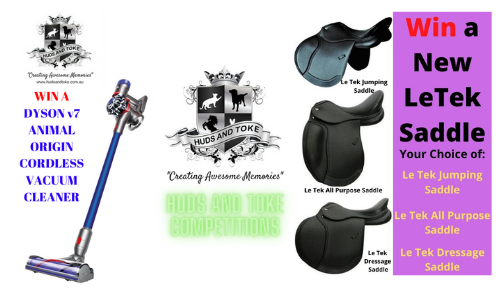 HUDS AND TOKE SADDLE COMPETITION.
FIRST PRIZE:
CONGRATULATIONS to Danni B from the Gold Coast who won the Major prize of an amazing new Letek Saddle.

She visited the Huds and Toke Headquarters last week to pick her prize up.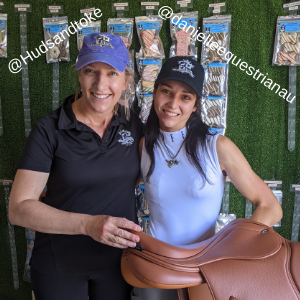 She is a wonderful young aspiring photographer, and horse rider, so it was a great Xmas present Huds and Toke were able to provide her after such a tough year.

We hope she thoroughly enjoys "creating some Awesome Memories" with her pony, "Sochi", over the Christmas Break.
SECOND PRIZE:
Congratulations to Maree M. for the second prize.
We know that the Horse Treats bundle you will be getting will give you some awesome ways to enjoy spending some quality time with your pony over the festive season.
THIRD PRIZE:
Congratulations to Wendy E. for winning the third prize.
A wonderful Pet Treat hamper will be just the trick for under the tree this Christmas.
ANIMAL PET HAIR VACUUM CLEANER COMPETITION:
Linda G from Eight Mile Plains in Queensland was the lucky winner of this fantastic prize. A New Dyson Cordless Animal Origin Pet Hair Vacuum Cleaner!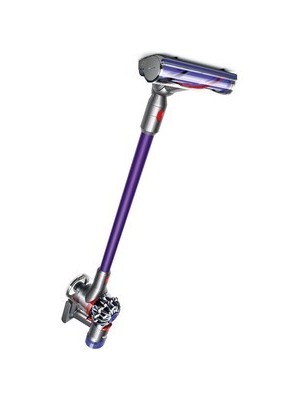 We have spoken to Linda and she is over the moon. What a wonderful way to close out a challenging 2020!
All the team from Huds and Toke hope we have relieved some pressure for her after such a tumultuous year and perhaps have been able to make one extra chore around the house just that little bit easier....

Happy Christmas to all the lucky recipients and we are glad to be able to run these initiatives to give back, and help, our very own Huds and Toke Family.
As a small family owned Australian Manufacturer, we are proud to support our entire community all over Australia in a way many big businesses could, do but don't.

Thank-you to all of you for entering and thank-you for your support over this challenging year.....
Don't forget to get those Dog Treat, Horse Treat and Pet Treat orders in to ensure you have all you need over this Christmas Period.
Congratulations and thank-you form the entire team @ Huds and Toke.
@hudsandtoke
#Hudsandtokefamily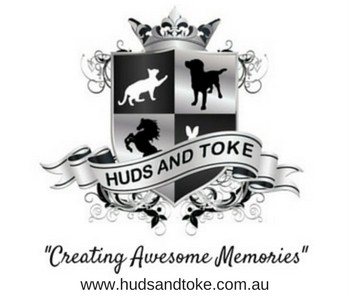 PS: Please take a moment to give us a Google Review if you get the chance?