Posted by Russell Gibbons on 13th Jan 2022
HUDS AND TOKE WISHES EVERYONE HEALTH FOR 2022
With the New Year now upon us we wish everyone a Happy New Year. It will only get better from here!
However, it seems we are still facing some immense challenges.
These challenges will improve as the year progresses and with the help of our pets, regardless of what they are, things will get better.
The entire Huds and Toke team whole heartedly believe that this year is going to be awesome.
We are looking forward to working hard to bring you more amazing Pet Treats with some exciting new products to be introduced to you.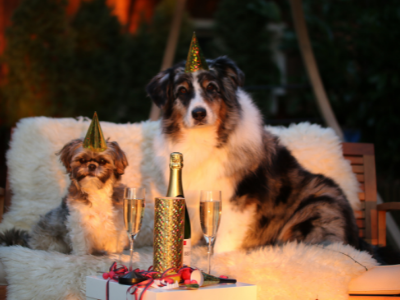 Regardless of what the news is saying, our business is still open.
We have an entire team still working, and we are creating world class, premium quality, Dog Treats, Horse Treats and Rabbit Treats and other small animal pet treats just for you and your pets.
We are here for you, so if you need some Pet Treats please feel free to contact us. We'll find a way to get them to you!
Thank-you for your support.
Together, we will continue to move forward and help us engage with our pets so that they can help us be positive and happy..... There is nothing like having a pet in our lives to bring us heaps of happiness and heaps of positivity.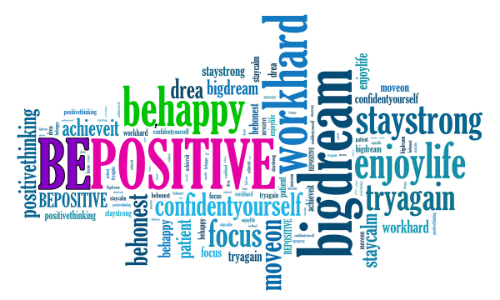 Good luck to everyone in these challenging times.
Lets get on with things, and get the year going in a positive way...... Please share your adventures with us on our socials to keep the good vibes going..... We all love seeing such fun photos and vids of you with your amazing pets.
All the best to everyone and we look forward to serving you this year as part of our Huds and Toke Family.
@Hudsandtoke
#Hudsandtokefamily