Posted by Russell Gibbons on 25th Oct 2016
It's that time of the year when, here, in Australia, things start to heat up!!!
Not only is the Spring Horse Racing Carnival on it's way with the Iconic Melbourne Cup, Not only is Christmas fast approaching, and not only is the New Years Festive Season almost upon us...........BUT the Heat is coming as well!
Soooo never fear, if you get your Dog Treats from Huds and Toke, they will be the NO MELT type and you can guarantee that your products will arrive, regardless of the temperature, looking as good as they did when we made them!!!
Check it out here again just to show you what we mean!
We are really proud of our Australia First innovation. We worked so hard to develop this for you.
Why did we do it? So ensure our products can be delivered to you, anywhere in the world, anywhere in Australia, in any temperature, looking as good as they did when they left our facility here on the Sunshine Coast in Australia.
So for great Gourmet Dog Treats and awesome Christmas Dog Treats that will not be affected by the heat.......
Try Huds and Toke Pet Treats out!
Have a great week from all the team here @ Huds and Toke
#hudsandtokefamily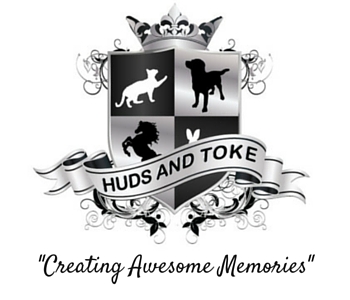 PS: Please feel free to post a review on one of these review sites…….we appreciate the thought and it all helps. Thanks.