Posted by Russell Gibbons on 5th Jun 2020
Little Molasses Love Heart Cookies are one of the new Horse Treat products out by Huds and Toke.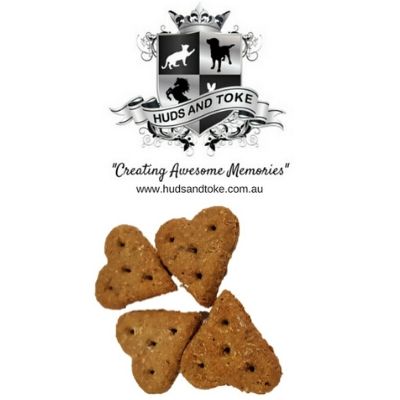 These little Horse Cookies are a wonderful new product made with real Molasses, real Oats and all the goodies you would expect from Huds and Toke.
All Natural and really healthy, they make a great Training Treat for any Pony with no artificial colours, flavours or artificial preservatives..... Totally natural!
Small and crunchy designed to be full of taste, and eaten quickly in one go to really let them know when they have done something to really impress you.
Give your horse one of these and they will be back for more immediately.....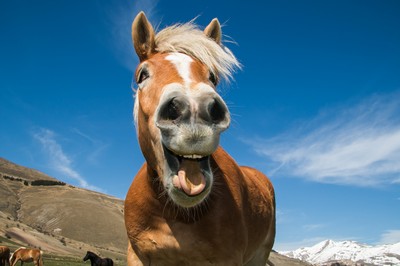 They are designed to be crunchy and firm so that you can keep them in your pocket. They aren't messy or sticky and won't break or crumble in your jeans.
They look simple, but that is what makes them awesome..... the magic is in their simplicity and we are sure your pony is going to love them.
These are also designed to look awesome in photos so why not take some creative snaps and share them with your friends....
Of course, make sure you tag us in @hudsandtoke and #Hudsandtokefamily.
We love seeing all the amazing tricks you can enjoy training your horse to achieve.
Why not go and check them out in Store now and buy a pack and let us prove to you why these Horse Treat Cookies are world class.
Thank-you for your support. We truly appreciate it.
Please may we ask if you can go and give us a great GOOGLE REVIEW?
It really helps us in many ways.
Stay Safe and all the best from the entire Huds and Toke Family..... Enjoy our new products and go "Create Awesome Memories" with those Horses in your lives.