Posted by Russell Gibbons on 6th May 2021
What is Mothers Day?
Mothers Day is a day set aside every year to honour the matriarch of our family. To Honour our Mums and all the effort they have put in.
Essentially, Mothers Day is all about family and those who make such an effort to ensuring our family continue to grow.
Understanding this, we must also acknowledge that our Mums see our pets also as family..... Her family. And they also bring her great joy and happiness.
Therefore, we should make sure we include our Pets in our Mothers Day Celebrations.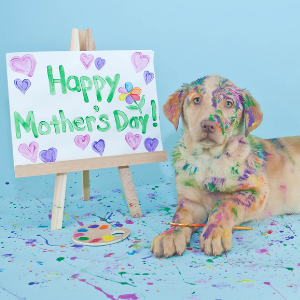 So Why should we Celebrate Mothers Day?
Respect for Our Mother who is instrumental in whom we are today.

Honour the lady for putting her family first and dedicating so much of her life to us as children.

Show the Love we have for our mothers.

Acknowledge Her Contribution, Efforts and sacrifice she has made for her family.

Celebrate the Role of Mothers in our Society.
Understanding the importance our Mothers play in our lives and within society as a whole is extremely important.
But understanding the effort they put in for us and our pets is even more important.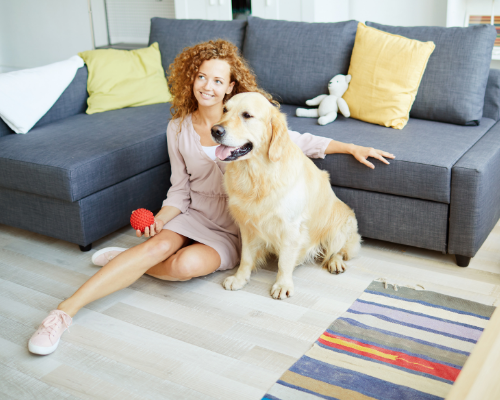 For all those reasons above, we should celebrate, however, they are also the driver in most pet homes who ensures the pets are fed, watered, mess cleaned up, and groomed......
Sooo, for Mothers Day, why not give her a well deserved holiday for the day and let the rest of the family take care of everything.... and let the Mother of the House spend the entire day with her favourite pet.....
Why not allow her to just simply enjoy the day with her fur baby....
Give her some Gourmet Pet Treats for her to give to her pet and as well...... Then let them relax and spend time enjoying your family's fur baby.
What ever you do on Mothers Day, be sure you include your pets because they are an important part of your family, and let your Mum relax.... she deserves it.
From the team at Huds and Toke, HAPPY MOTHERS DAY to all you amazing mums.
Why not tag us in to your celebrations and we'll give you a shout out..... We'd love to see how you include your pets on Mothers Day.
@Hudsandtoke
#Hudsandtokefamily