Posted by Russell Gibbons on 28th Apr 2020
Mothers Day is coming..... We All Want to See Mum Smile???
Get her a Mothers Day, Dog Treat Gift Box, so she can spoil her own "Best Mate"....
Yes, give her a present for her Pet..... That will surely make her smile!!!!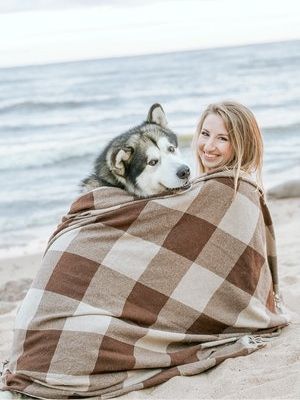 Mothers are so important to all of us..... even as a mother to our pets....
We all like to think that we are the favourite in our mothers eyes.... But I suspect the reality is more like the family pooch sits up the top of that tree!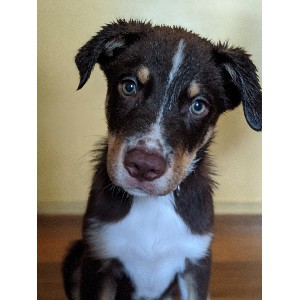 I mean, when you see how sweet our pets are, it's pretty hard to compete..... Lets Face it!!!
I know in our family, Emma, "the boss", does a pretty good job of making our kids and myself feel pretty important.
However, I am pretty sure that our puppies cause her much less hassle!!!!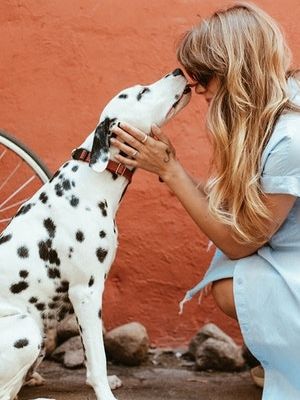 That's the thing about mothers.... they really do have so much love in their hearts.
So this Mothers day, why not give her a guaranteed smile... Give her something for the dog in your family.
A great gift idea is the Huds and Toke Dog Treat Gift Pack.....
The hard work is already done and you receive a pack full of Super Trendy, Healthy Dog Treats, which will ensure a magical smile.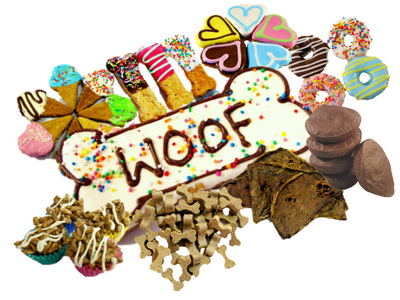 It could be anything though; like a Little Love Heart, Or an Emoji, or how about a Doggy Donut???
Please feel free to contact the team and we would be happy to help....
Thank-you for your support. As an Australian owned Brand and Business we are truly grateful.
All the best.
@hudsandtoke
#hudsandtokefamily