Posted by Russell Gibbons on 3rd Jun 2020
Soft Pony Puddings are the newest Horse Treat created by Huds and Toke.
These Puddings are made with Delicious Molasses, Oats, Wheat, Flax Seed, and all the natural goodies one expects!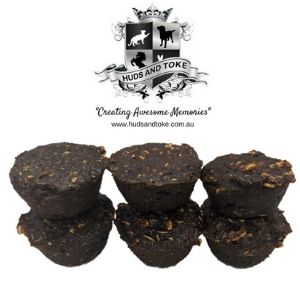 These are designed to be soft and juicy.... Which makes them a perfect helper when trying to give your pony a tablet or supplement which they don't find very tasty.
Simply push the medicine or supplement into the centre of the Pony Pudding as shown by one of our wonderful customers in the clip below.
The team have had sooo many requests to develop such a product over the last year that they just had to create this wonderful new Horse Treat!
Full of goodness, and the perfect bite size it won't spoil any appetite and they will gobble it up medicine and all..... and love you for it!!!
They won't even know there there is anything hidden inside..... How awesome it that???
It can also be a simple Horse Treat to reward your horses for good behaviour, or even something special to brighten up both their day, and yours.
The team have designed them to be soft but they aren't messy and they don't need to be refrigerated.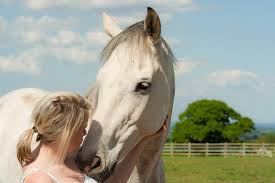 They are designed to be able to be a bite size.
By that, it means that your pony will be able to gobble it in one go.... And because they are soft to the touch, they are easily chewed on by horses of any age.
You could even tear it apart if you wanted to give them two bites of the Pony Pudding!
Small enough to fit in the palm of your hand. Similar to a small cup-cake.
We are super happy with this product...... We hope you will be too!
Give it a try.... Use it to make administering medicine or supplements easier, or, simply use these Pony Puddings for a groovy Horse treat weather you are in the stables or in in the paddock.....
Please feel free to tell us your thoughts, or even better, show us how you are using our new Pony Puddings by sending us your photos and videos....
Remember to take a look at our Horse Treats in store and enjoy our premium range of Pet Treats.
Thank-you for your support and if you feel like it, please go to this link and provide us with a Google Review.... It really helps us to keep ahead of our multi-national competitors.
@hudsandtoke
#hudsandtokefamily