Easter Dog Treats For 2018
Easter Dog Treats are ready ....... Wich means the Easter Bunny is almost here!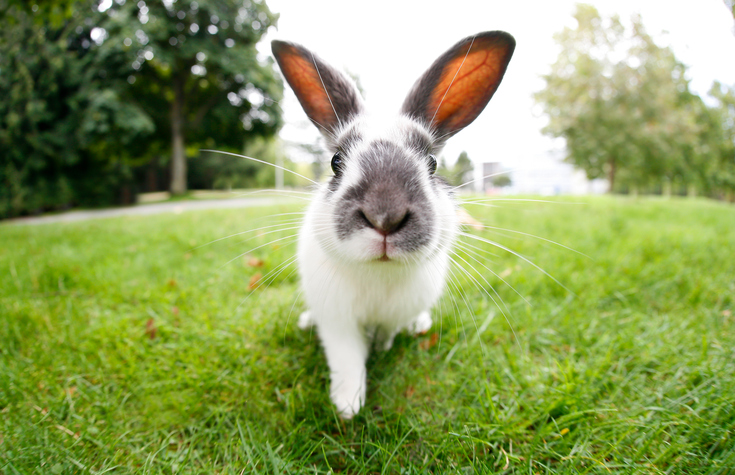 Huds and Toke have some awesomly FUN Easter Dog Treats ready for your Favorite furry friend....
Easter is such a happy time for all of us....... so why not enjoy it with your Dog as well and play the Easter Bunny.......It's heaps of fun and they will truly enjoy it with you!
Weather youa re on the raod and enjoying an adventure away from home, or simply planning on relaxing in your own pad over the Easter Break, it's easy to get some cool Gourmet Dog Treats and celebrate just having those bonds with such wonderful animals!
JUST makse sure that the Dog Treats you get your puppy for Easter are in-fact, specifically designed for dogs.
We all know how dangerous chocolate is for our dogs, and if you are unsure, go to this article and get some good understanding on the dangers of Chocolate.
Huds and Toke specifically design all their products for the type of animal they are aimed at....... AND WE NEVER USE CHOCOLATE!
So you can feel confident that products from us are as good as it gets...... World Class in-fact!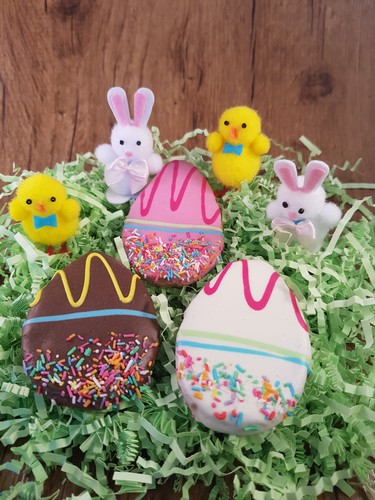 Remember, the Easter period will be upon us before you now so start getting ready now and ensure you ahve all the goodies for your puppies so they can enjoy "Creating Awesome Memories" with you over the Easter period.
Enjoy from all the team @ Huds and Toke.
#Hudsandtokefamily
@hudsandtoke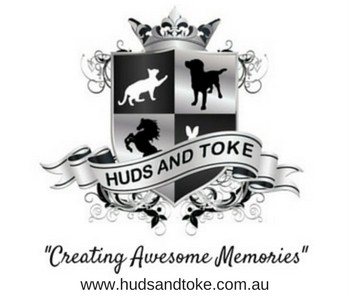 PS: Please feel free to post a review on one of these review sites…….we appreciate the thought and it all helps. Thanks.