Posted by Katrina Thorpe on 8th Apr 2019
Our gourmet pet treats, both Dog Treats and Horse Treats, are the best around. Not only are they World Class, but they are restaurant quality as well.
They are Super innovative, colorful, and above all, help create awesome memories with your furry family members.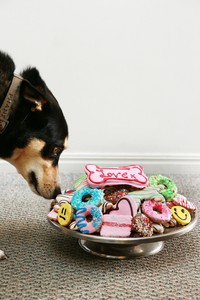 But did you know that our treats are also practical?
While dogs typically don't develop the dental problems like us humans do, such as cavities, they still can get problems like tartar, plaque build-up and gingivitis.
These canine dental problems can lead to life-threatening infections and issues including heart, liver, and kidney disease.
How are Huds and Toke Pet treats practical you ask?
Well, our specially designed cookie base is baked firm on purpose; it not only gives your dog enrichment by allowing them to chew some delicious goodness, but also helps clean their teeth in turn helping remove some of the issues that may be developing in their mouths.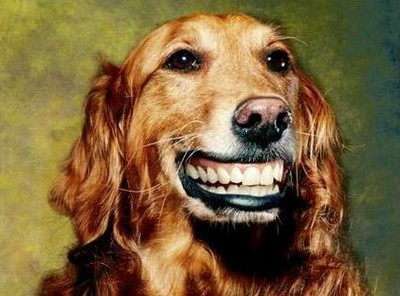 You can kind of think of the treat as a doggy toothbrush!
I don't know about you, but giving them a yummy treat instead of actually brushing their teeth, sounds like a better deal to me. Not to mention they will enjoy it more.
It's not just dental issues our treats help with though…… We also use ingredients which can help with better health…..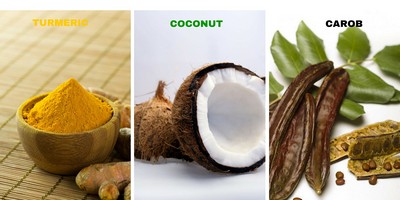 For example, our Veggie Tubes are specifically designed with real veggies and no animal protein or fat…. This is great for dogs whom might be on a diet or whom may have a medical condition which prevents them from having to much fat.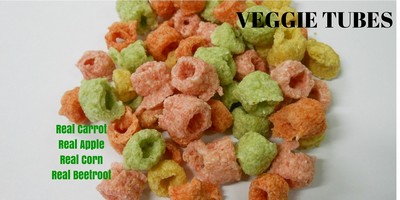 Further to this, many of our Treats, both Dog Treats and Horse Treats, are designed specifically to assist in the training process…… and this process is important as it ensures we have:
well mannered animals

whom are respectful in public
and safe around other people, plus, importantly,

Pets who can impress with well trained moves

we can teach them to enjoy doing some super cool tricks!!!!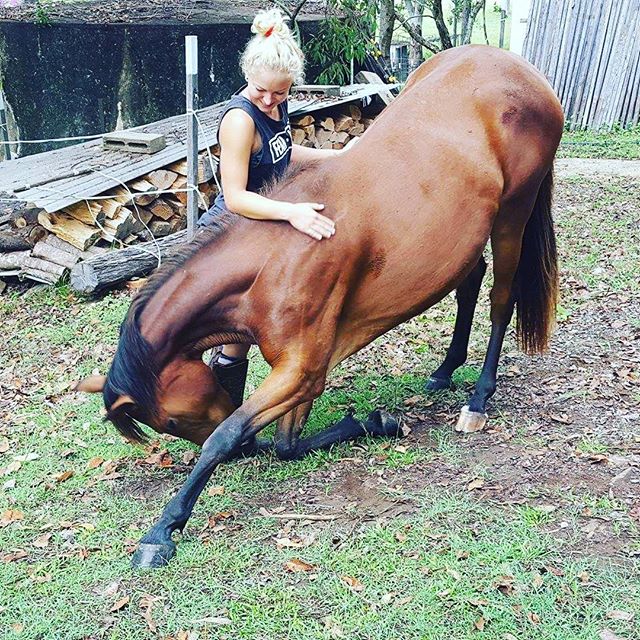 Of course, these a just few ways we feel that our Pet Treats, including Horse Training Treats, are functional, but you get the gist!!!
Thanks so much for keeping up with the Huds and Toke family!
We'll keep you updated on our shenanigans.
Make sure you follow our social media handles, so you can keep up-to-date with special promos, competitions, giveaways, and see what fun new ways we've found to decorate our treats.
We love hearing from you guys, so if you have any cool product ideas, or want to share your adventures with your pets let us know.
Just tag us on our socials so we can see….
@hudsandtoke
#hudsandtokefamily
Until next time,
Lots of love,
The Huds and Toke Family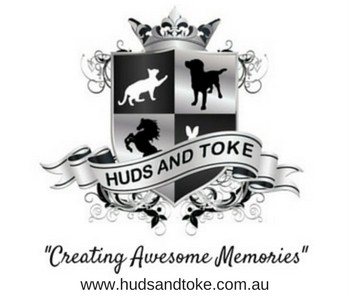 PS: Please feel free to post a review on one of these review sites…….we appreciate the thought and it all helps. Thanks.