Happy Christmas One and All.... Thank-you for your support!
MERRY CHRISTMAS FOR 2018 AND HAPPY NEW YEAR FOR 2019!!!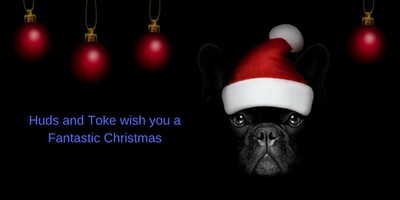 THANK-YOU ALL SO MUCH FOR YOUR SUPPORT THIS YEAR
It has been such a big year.
We have finally completed our move into larger premises.
It has been a challenge, to say the least, but we are truly excited to be in, and settled!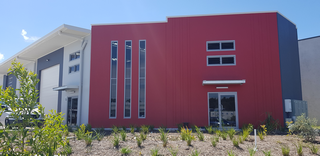 We are striving to keep creating awesome Pet Treats for you and your pets, so thank-you for all your support.
You will be hearing from us a lot more next year now that our move, and transformation, has been completed.
Have a great Christmas and Awesome New Year, and we look forward to serving you in 2019.
If you are planning on ordering, we will do our best but please be aware that we will be shutting for a few days from this Friday 21st until the 2nd of January 2019.
Stay safe, have fun, and thank-you from all the team @ Huds and Toke.
#hudsandtokefamily
@hudsandtoke