HAPPY EASTER FROM HUDS AND TOKE
HAPPY EASTER TO YOU, YOUR FAMILY, AND YOUR PETS!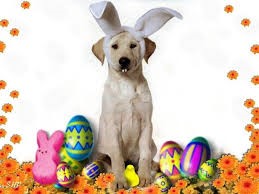 The team here at HUDS AND TOKE would like to wish you a very

HAPPY EASTER.
Have a great long weekend, stay safe and most importantly
THANK-YOU!
Remember, DO NOT feed dogs Chocolate. It will make them sick!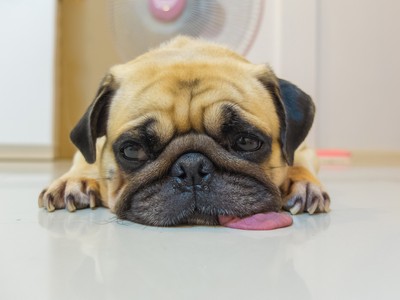 Dog Treats made with Carob, on the other hand, is OK.
Once again, have a great Easter Period and we look forward to speaking with you after the long weekend.
Our pets, be they dogs, Horses, Rabbits, Cats whatever..... also LOVE to celebrate with us!!! So DON"T forget about them.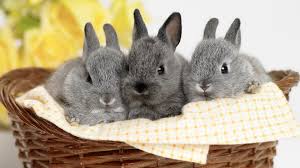 Enjoy those Pets regardless the type and enjoy the
Easter Bunny!!!!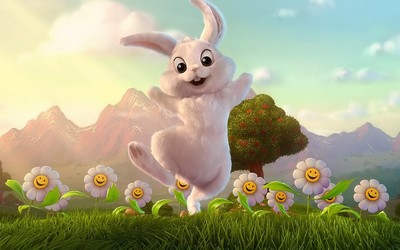 All the best from the team here @ Huds and Toke.
#hudsandtokefamily