Posted by Russell Gibbons on 19th Dec 2019
Christmas is upon us and the team from Huds and Toke Thank-you.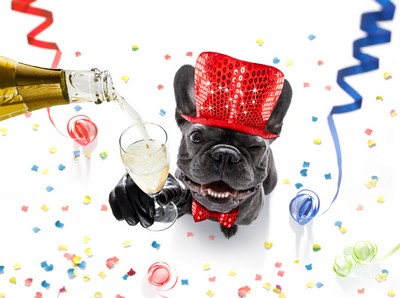 To our amazing Huds and Toke Family...... The entire team here would like to thank-you for your support this year, and extend to you our wishes that you, and your entire family, including your pets and horses, have a wonderful Christmas period and an awesome New Year.
With this in mind, we are taking a well deserved break from Friday Lunch time...... But not for too long.... we'll be back on the 2nd January!
Any orders which come in from Friday 20th December to 2nd January will be processed during that first week back..... So if there is a delay, we'll still be in-touch with you but please understand the reason?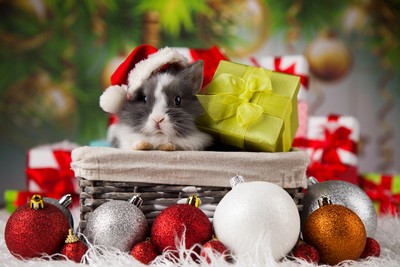 It has been an amazing year for us and we have worked extremely hard to bring you, your pets, and horses, world class, premium quality and the most fun Pet Treats there is!!!!
We feel we have achieved this, and are looking forward to the coming year.....2020......
To bring you, the Huds and Toke Family, more amazing Gourmet Dog Treats, Gourmet Horse Treats, and of course Pet Rabbit Treats, to help you "Create Awesome Memories" with the animals in your lives and thus, add to you having more fun!!!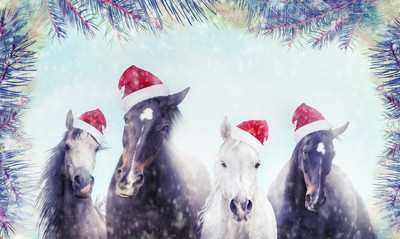 From all the team here @ Huds and Toke, Have a great Christmas and a Happy New Year.
Go and "create Awesome Memories" with the pets in your lives over the festive period and Please Share your adventures with us on our socials.... We love seeing those happy moments!!!!
As always, Thank-you for your support.... We are truly grateful. See you next year!!!!
@hudsandtoke
#hudsandtokefamily