Posted by Russell Gibbons on 21st Dec 2021
THANK-YOU FOR YOUR SUPPORT......
HAVE A HAPPY CHRISTMAS AND A WONDERFUL NEW YEAR!
The team here at Huds and Toke would like to take this opportunity to say a massive thank-you for your support this year.
It has been a massive year with so much uncertainty and disruption. However, with your support, we have had a really positive year and are now preparing to take a well deserved break.
Huds and Toke will be shut from 23rd December - 4th January 2022.
Any orders which come in from now will be processed when we return.
The entire team here wish you a very Happy Christmas and a Wonderful New Year.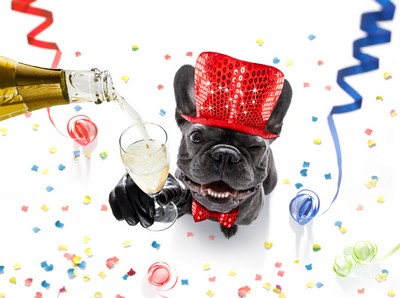 Please stay safe, Stay healthy, and enjoy this wonderful festive period.
Once we return, we will be ready to keep creating amazing, world class, premium quality pet treats......
Until then, THANK-YOU AND ALL THE BEST TO YOU AND YOUR FAMILY.....
AND ESPECIALLY TO YOUR FUR BABIES!!!!